What modem can I use with the DiscoverNET SIM-only plans?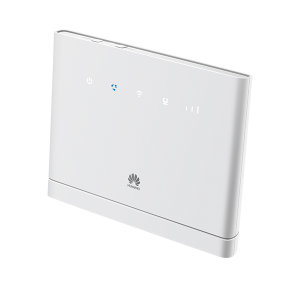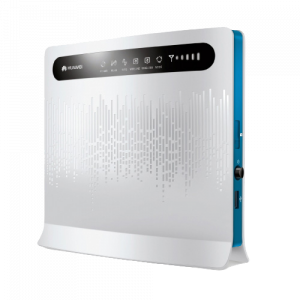 At present the only 4G modems capable of providing full speed access to our network are the Huawei B315 (our current model) or the previous Huawei B593. If you don't have a compatible modem, check out our
Contract Plans
which include a new modem that's yours to keep.