discover
internet that goes where you go
discover
a way to work wherever you want
COVID-19 Update:
We're still open during the shutdown and remain trading as an essential service provider. Our team are all working from home, but we generally have full ability to provide support and new service connections. We do ask for your patience as we work to fulfil orders and service requests. Couriers are taking longer at the moment for deliveries, but are able to deliver equipment for essential service using non-contact procedures. Customer pickups are not available during this period. Thank-you and stay safe!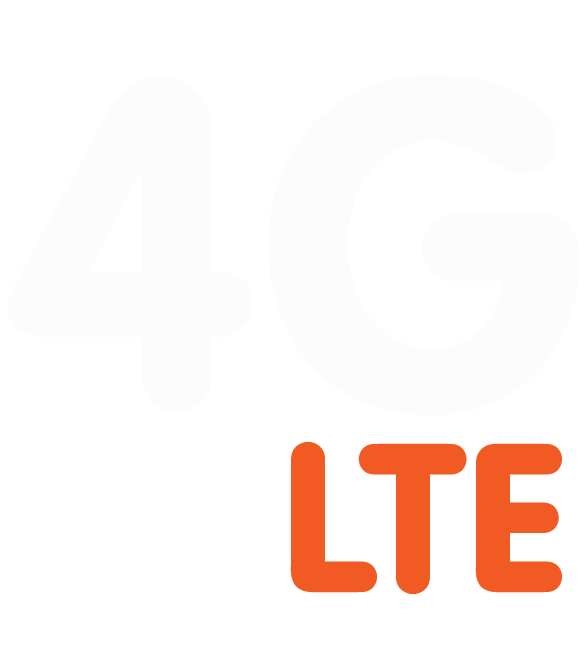 Mobile Broadband that goes anywhere from just $79!
DiscoverNET offers high-speed broadband internet that goes where you go. So you can stay connected in your camper, on your boat or in your bach.
$79/mo
45GB Data
4G Speeds
Anytime Data
Anywhere Data
4G Wireless Modem
Modem cost – $275
1 Month Term
Additional Data – $2.50/GB
Popular
$99/mo
130GB Data
4G Speeds
Anytime Data
Anywhere Data
Fixed IP
4G Wireless Modem
Modem cost – $275
1 Month Term
Additional Data – $2.50/GB
$159/mo
220GB Data
4G Speeds
Anytime Data
Anywhere Data
Fixed IP
4G Wireless Modem
Modem cost – $275
1 Month Term
Additional Data – $2.50/GB